ImmoFang, guter Fang!
Verkaufen und vermieten Sie Ihre Objekte bei ImmoFang, denn wir
- beherrschen Deutsch, Englisch, Chinesisch und andere Sprachen, um lokale und internationale Kunden zu verstehen und den Richtigen zu finden,
- machen professionelle Videos, Fotos, besondere 360°-Fotos, um den Charme Ihrer Objekte hervorzuheben,
- sind qualifiziert und haben Zertifikate von der IHK und der DAM (Deutsche Akademie für Management) für Immobilienmakler und -verwalter,
- sind seit mehr als 15 Jahren in Düsseldorf und kennen uns sehr gut in der Stadt sowie Umgebung und auf dem Immobilienmarkt aus,
- haben bereits zahlreiche Immobilien verkauft und vermietet und wir haben viele zufriedene Kunden, die uns treu sind,
- prüfen vorab die Bonität der Käufer oder Mieter, sodass wir weitere Zeit nur in ernsthafte Anfragen investieren und der Verkauf oder die Vermietung seriös erfolgen können,
- positionieren Ihre Objekte nicht nur auf Standard-Immobilien-Portalen wie Immoscout, sondern auch auf vielen anderen, sogar internationalen Portalen und Kanälen,
- bieten umfangreichen Service wie Immobiliensuche, Kaufabwicklung, Finanzierung, Begleitung zum Notar, Übersetzung, Verwaltung usw., um einen reibungslosen Verkauf zu gewährleisten.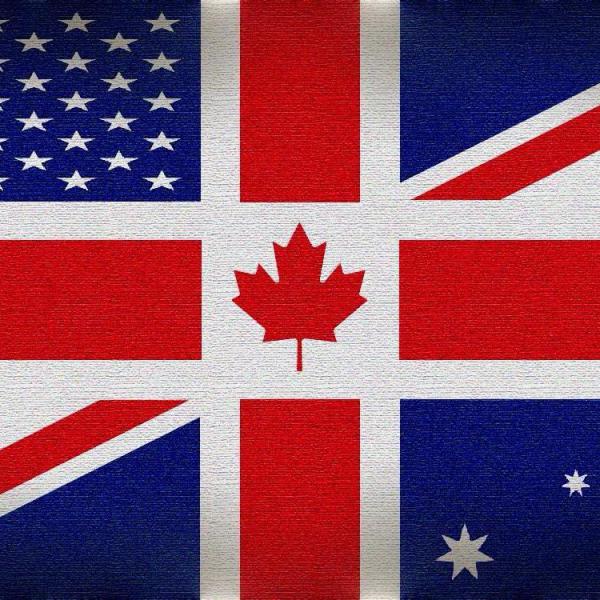 ImmoFang, top realor among!
Sell or rent your properties through ImmoFang, because we:
- master German, English, Chinese and other languages to understand local and international customers and find the right one,
- take professional videos, photos, especially 360° photos to highlight the charm of your properties,
- are qualified cause we have certificates from IHK and DAM (German Academy for Management) for real estate agents and managers,
- have been in Düsseldorf for more than 15 years and know the city as well as the surrounding area and the real estate market very well,
- have sold and rented many properties and have many satisfied customers who are loyal to us,
- check the creditworthiness of buyers or tenants in advance, so we invest further time only in serious inquiries so that the sale or rental can be done seriously,
- position your properties not only on standard real estate portals such as Immoscout, but also on many others, even international portals and channels,
- offer comprehensive services such as property search, purchase processing, financing, accompaniment to the notary, translation, administration, etc. to ensure a smooth transaction.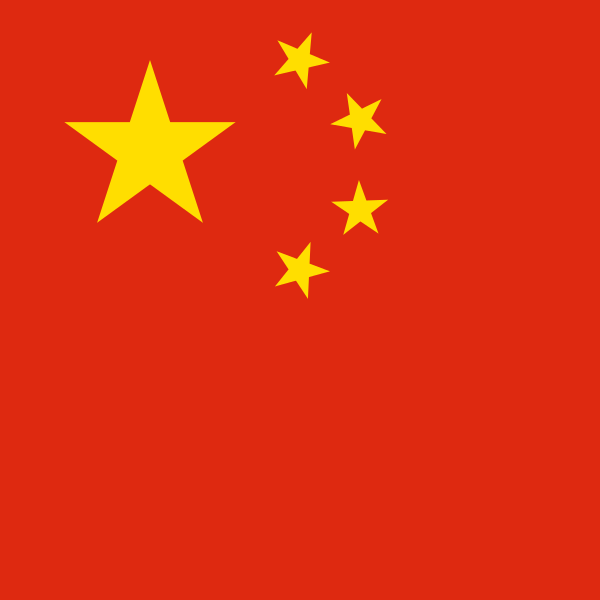 壹亩房置业,您的房产专家
房产出租和出售,请找壹亩房,因为我们:
- 精通德、英、中等语言,了解本地与国际客户,能尽快找到合适的客源,
- 拍摄专业视频,照片,尤其是360度图片,最大的展示房产的魅力,
- 是专业的房产中介与托管,并持有IHK 和 DAM 的证书,
- 在杜塞尔多夫15年以上,对这里和周边的房产市场了如指掌,
- 已出售和出租举不胜举的房产,且有很多忠实客户与好评,
- 提前检查买家或租户的信用度,避免您在时间与精力上的损失,
- 不仅在德国网站,而且在中文和国际网站上投广告,一应俱全,
- 提供一条龙服务,如找房、贷款、陪同公证、翻译、托管等,以确保顺利交易顺利,
- 免费帮你评估房产,不管出售还是出租,都全力以赴,让您如愿以偿。