Willkommen
ImmoFang e.K. steht für professionelle Immobilienvermittlung und -verwaltung mit IHK Zertifikat und §34c Gewerbeerlaubnis. Wir sind spezialisiert auf die Betreuung lokaler und internationaler Investoren als Anlage oder zur Eigennutzung in Deutschland und insbesondere im Raum Düsseldorf und Umgebung. Wir kommunizieren in Deutsch, Englisch und Chinesisch, wodurch Sie Ihren potenziellen Objekt- und Kundenkreis erheblich erweitern können. Wir gewährleisten unseren Kunden Vertrauen, Professionalität, Effizienz und Sicherheit für ihre Immobilieninvestitionen, und bieten Ihnen folgende Leistungen:
Zahlreiche Immobilien-Angebote, sowie Eigentumswohnungen, Häuser, Gewerbeobjekte, Bauernhöfe, und insbesondere auch provisionsfreie Neubauobjekte, die wir direkt von Bauträgern und Objektentwicklern verkaufen.
Rechtliche Unterstützung in Kooperation mit professionellen Anwaltskanzleien, mit denen wir zusammenarbeiten.
Umfangreicher Service, wie Immobiliensuche, Kaufabwicklung, Finanzierung, Begleitung des Notartermins, Übersetzung, Vermietung, Verwaltung usw.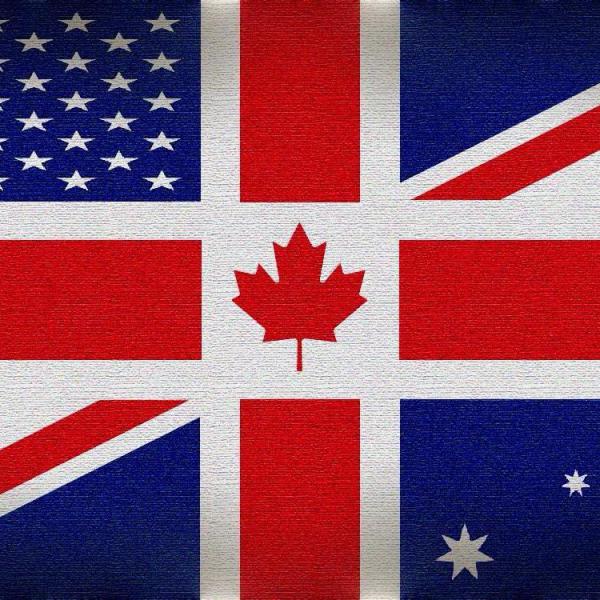 Welcome
ImmoFang e.K. is a real estate agency located in downtown Düsseldorf, the capital city of NRW in Germany. We are professionals who hold the Real Estate Agent Certificate which was issued by IHK and have the §34c business lisence for real estate agent. Together with our lawyer and finance partners, we engage in helping you fullfill your needs and reach your goal of investment in real estate in Germany, by offering you:
Rich selection of real estate Offers, such as apartments, houses, montage, farms and so on. We are also direct sales of several new projects in Düsseldorf and suroundings without commission.
Law Protection and consulting, as we work closely with local professional lawyers office who offers you service in English, German and Chinese.
One Stop Service, such as choosing, buying and financing the real estate, notary, translation, rental and management servies.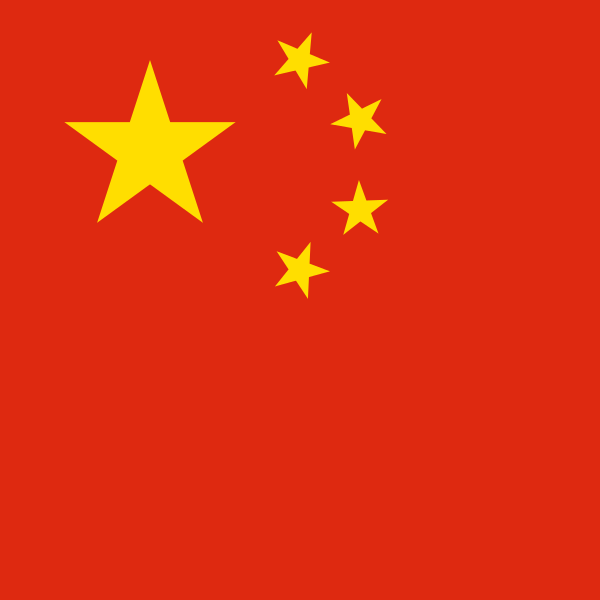 欢迎
壹亩房置业位于德国杜塞尔多夫市中心,持有德国工商业联合会(IHK)所颁发的房地产中介和管理证书和德国法律认可的§34c房地产中介营业执照,是专业而正规的置业公司,并同中德持证律师和帮您精打细算的金融师,一起来理清楚您的目标和需求,帮助您分析各个备选项目的优缺点,找出最合适您的需求,资金,投资回报的最佳选择和答案。无论您在寻找德国商务投资的最佳地点,还是准备在这里买房安家乐业,壹亩房可助您事半功倍。我们为您随时留意内部信息,争取得到第一手资料和最新最多样化的房源,为您提供:
海量房源——德国杜塞尔多夫及周边新楼盘免中介费代理,二手房、商业地产、农庄、马场等投资项目。
法律保障——携手德国知名专业持证律师,购房和移民安全稳妥,中文、英语和德语三国语言咨询服务。
全套服务——选房、购房、贷款、公证、翻译、房屋评估、检验、出租和托管等全方位服务。